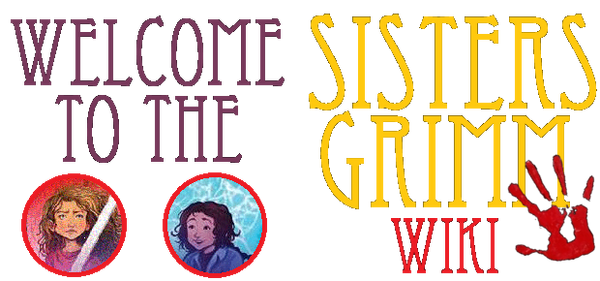 Welcome to The Sisters Grimm Wiki that anyone can edit! 235 articles and counting since May 2009! And what's more, it's in the midst of a revamp, so feel free to contribute to this Wiki to make it simply Pucktastic! We hope you like it!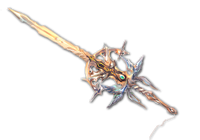 Fantasy Literature
Go to these sites for info or for help with your own wiki!
A Court of Thorns and Roses • A Song of Ice and Fire • All Souls Trilogy • Beyonders • The Black Company • The Brotherband Chronicles - Ranger's Apprentice - Royal Ranger • The Dark Tower • Deltora Quest • Discworld • The Dragonriders of Pern • The Dresden Files • Fablehaven • The First Law • Grishaverse • His Dark Materials • Inheritance Cycle • The Kingkiller Chronicle • The Land of Stories • The Magicians • Malazan Book of the Fallen • Mistborn • Shades of Magic • Shannara • The Spiderwick Chronicles • The Stormlight Archive • Sword of Truth • Throne of Glass • Wheel of Time • The Wicked Years
Want your community included? See how!


The articles on this Wiki contain information that reveals future plot-lines for the books, or for a character's development. For your ease of reading without revealing any info that you may not know, look out for this alert on pages which contain spoilers:


Warning - Spoiler Alert!
The following page contains content that reveals the plot-line for the later books and/or a character's development
Look out for this notice on all book-related articles - *All rights belong to Michael Buckley, as do any excerpts quoted from the books.*


Disclaimer
All rights and excerpts belong solely to Michael Buckley - The Wiki does not own anything to do with The Sisters Grimm. All artwork from the books are owned by Peter Ferguson; the Wiki doesn't hold any claim to these either.

Click here
to view the results of the old poll.